BEER

WINE

SPIRITS

TOBACCO
In Clinton Missouri
Refining The Liquor Store Experience
Liquor Studio offers the largest selection of liquor products, wine, and beer that's well-stocked and ready for consumption because you deserve to choose what you drink.
No need to travel miles out of your way to find your favorite bottle of scotch. Whisky, Bourbon, Wines. Craft Beers.  Liquor Studio houses everything you want and more at a locally accessible location.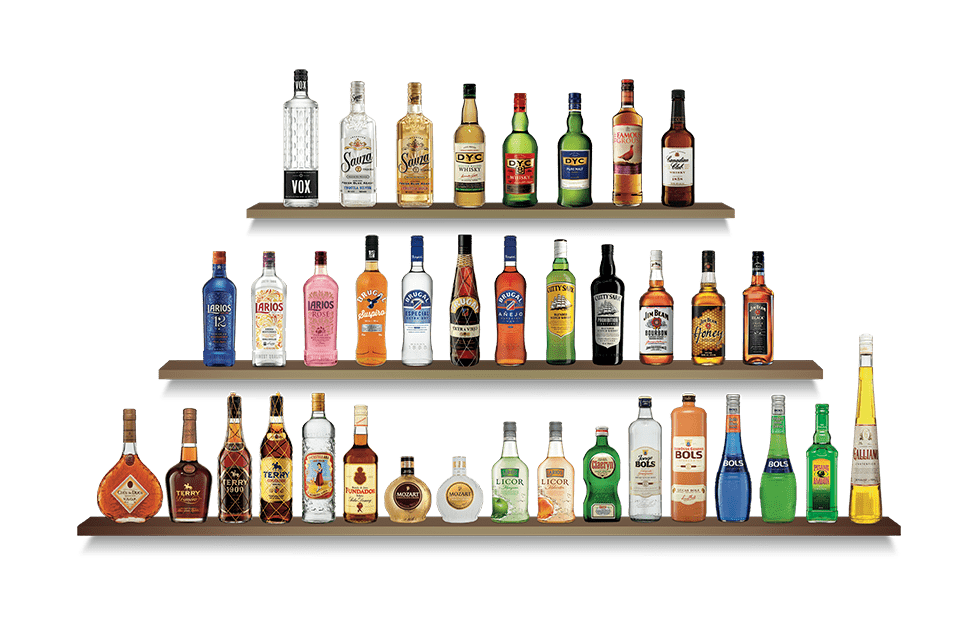 Liquor Studio Gives You More
More choice, more convenience, more service. Everything you need related to alcohol and tobacco is right here at our impressive stand-alone facility.
Marcus Beerhoff

OUR SELECTIONS

Our facility is built from the ground up to be a pleasant, upscale liquor store that curates its stock based on local demand. We want to invite you in and become your preferred store for everything alcohol related. Tell us what you're looking for, and if we don't have it then we'll order it for you
WHISKY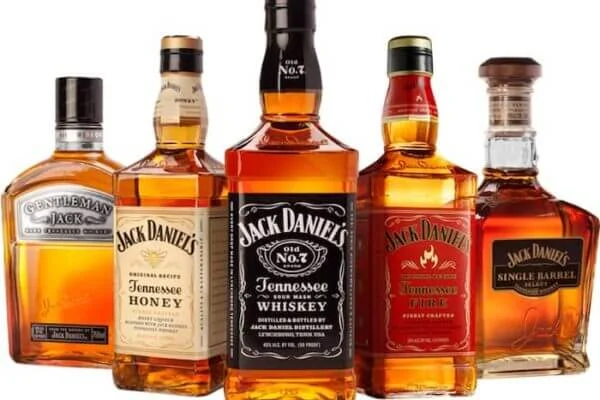 BOURBONS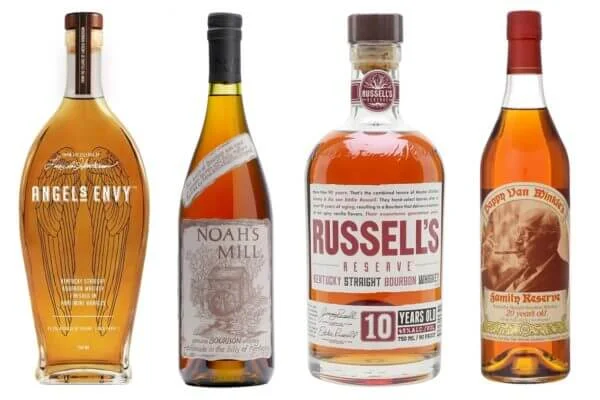 WINES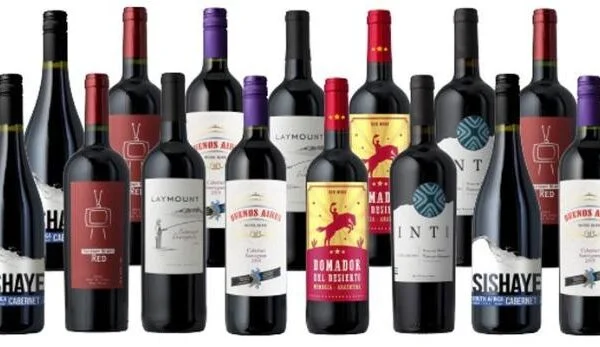 BEERS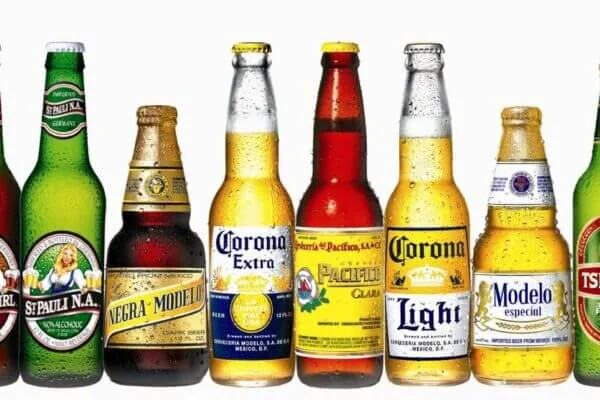 CIGARS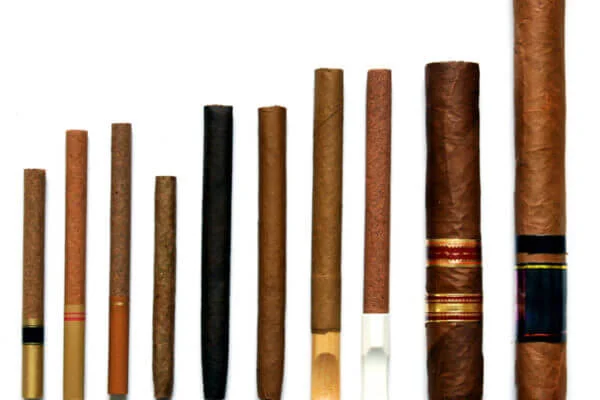 CIGARETTES